Wildlife: Deer Hunting
If you are looking for quality deer hunting products you've found the right place. Damon Farm and Ranch has several products that you can use on your next hunt. Whether you are a Texas Trophy Hunter or a local Brazoria County Hunter we've got the products for your next hunt.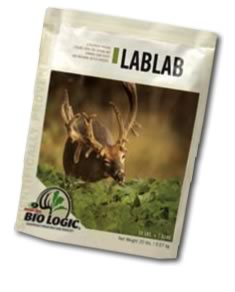 Food Plot Seed Mixes
BioLogic's LabLab is formulated for outstanding performance in food plots from spring well into autumn. It's resistant to insects and disease, grows well even in rough or acidic soil, proves resilient under heavy browsing and produces an incredible amount of forage — plants often grow two to three feet in height. Deer are strongly attracted to LabLab's large, succulent leaves — an excellent source of protein and phosphorus for antler growth and development.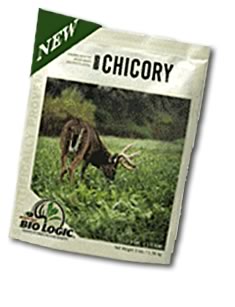 Highly nutritious and decidedly palatable to deer, the new BioLogic Chicory blend will be a highly effective addition to any plot. Chicory has provided a dependable and impressive addition to plots. Superior health and substantial antler growth are the most obvious benefits. Chicory's ability to thrive in the most severe conditions is another major benefit. Chicory does best when added to other blends or single crops.
For more BioLogic products click here to download a PDF.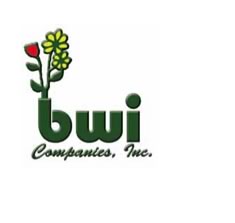 The BWI Fall Wildlife Mix contains wheat, ryegrass and Bob Oats. Planting dates are September 2 through November 15. Your crop will be ready to forage in approximately 30 days after emergence. BWI recommends fertilizing.
Deer Feed and Proteins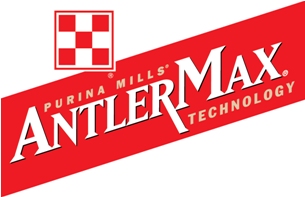 Purina Mills AntlerMax® – A patented, all-natural nutritional technology that provides higher quality proteins to growing deer antlers. The digestive tract of deer reduces the quality of most proteins by breaking them down too quickly. AntlerMax Technology naturally protects high-quality proteins from early breakdown and delivers a higher concentration to growing antlers. The result – large trophy antlers in bucks at an earlier age, abundant milk production in does and optimum growth and development in fawns
More info on the Purina Mills site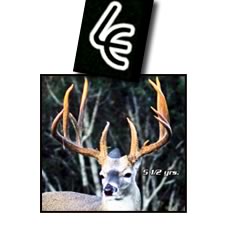 Lyssy & Eckels 20% Deer Pellets – Three factors determine how big a buck can get: genetics, age and Lyssy & Eckel Nutrition! All deer feeds are not the same: The Lyssy and Eckel nutrional advantage: nine sources of vegetable protein, multiple sources of complex carbohydrates, chelated zinc, copper, manganese & cobalt, NO OXIDES, research driven formulation changes, guaranteed levels of trace minerals and vitamins, and formulated to maximize beneficial amino acids. The proof is in the results!
More info on the Lyssy & Eckels site
Deer Corn – We have plenty of clean deer corn for you next hunt. All of our corn is tested for alafatoxin and fumonisin.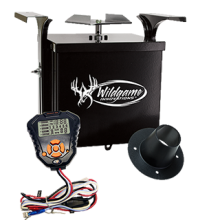 Wildgame Innovations Power Control Units
6V and 12V controllers available.
Digital and Analog.
Solar powered and/or Remote Controlled available.
---
We also have a wide selection of Muck Boots.
Call us at 979-742-3317 or email us if you don't see what your looking for.
Need a deer feeder for your property? Look no further! We stock a variety of deer feeders and we are sure to have one that will meet your needs.