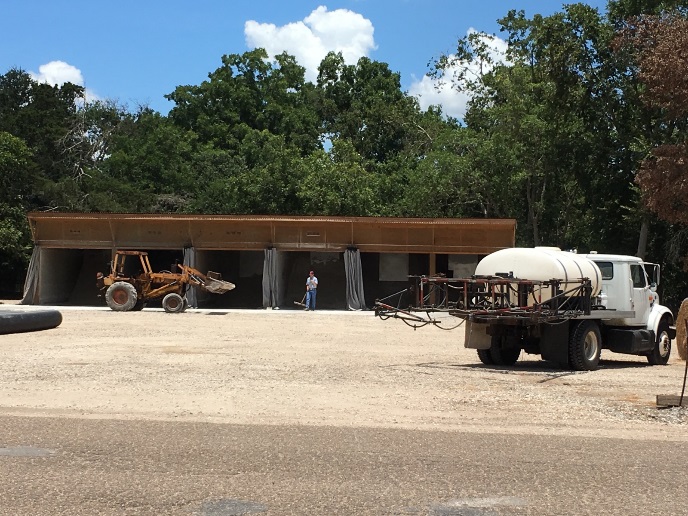 We custom blend fertilizers for your application.
Call today for pricing and information!
979-742-3317
The dry blends in stock are:
18-5-10 DAMON SPECIAL WITH MICROS
19-4-4
15-15-15
21-0-0
Fertilizer blends in 50 pound sacks:
21-0-0
17-5-10
13-13-13
12-24-12
We can have dry fertilizers custom blended to meet your specific farm and ranch needs. We also have liquid fertilizers.
Bring in a soil sample and let us send it off for analysis.
Click here for publication on: HOW TO TAKE A SOIL SAMPLE
Rent a hopper or hire us to spread it for you.
Either way we can help get your fields in tip-top shape!
Call 979-742-3317