Your cattle are worth a lot of money so this isn't the area you want to skimp out on your animal's health. Check out some products we carry such as our wormers, insecticides, reproductive vaccinations, and calf vaccinations. It's always good to vaccinate in the once in the spring and once in the fall.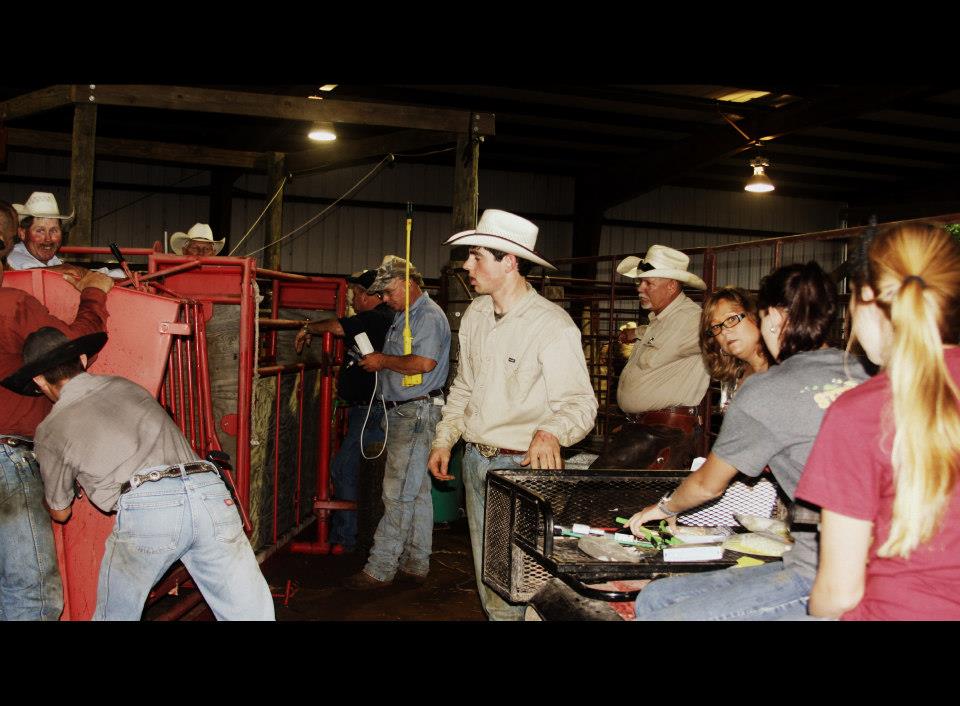 Merial Animal Health: Ivomec Plus
With all of the rain this spring use a foot root preventative vaccine – Fusogard
We have a large variety of Animal Health Products! We have a large supply of vaccines, needles, vaccine guns, and worming vaccinations. We also provide prescription drugs for livestock. See below for a sample of some of our Animal Health Products!